Predicting health by using AI
AI-Enhanced Health Insights
At Yesil Science, we're on a mission to unlock the power of health data analysis and AI to revolutionize the way we predict and improve health.
Heart of Future Health
We believe that the future of health is in the hands of artificial intelligence. That's why we're using cutting-edge AI technologies to transform the way we approach healthcare.
Predicting Health Data
With our expertise in health data analysis, we're unlocking powerful insights that can help drive better health outcomes for everyone. Join us on our journey to better health.
AI-Powered

Personalized

Health

assistant
GPT-powered assistant for all your health questions
How Yesil Health AI works?
A Deep Dive into Yesil Health's Innovative Approach
Our technologies and products reached millions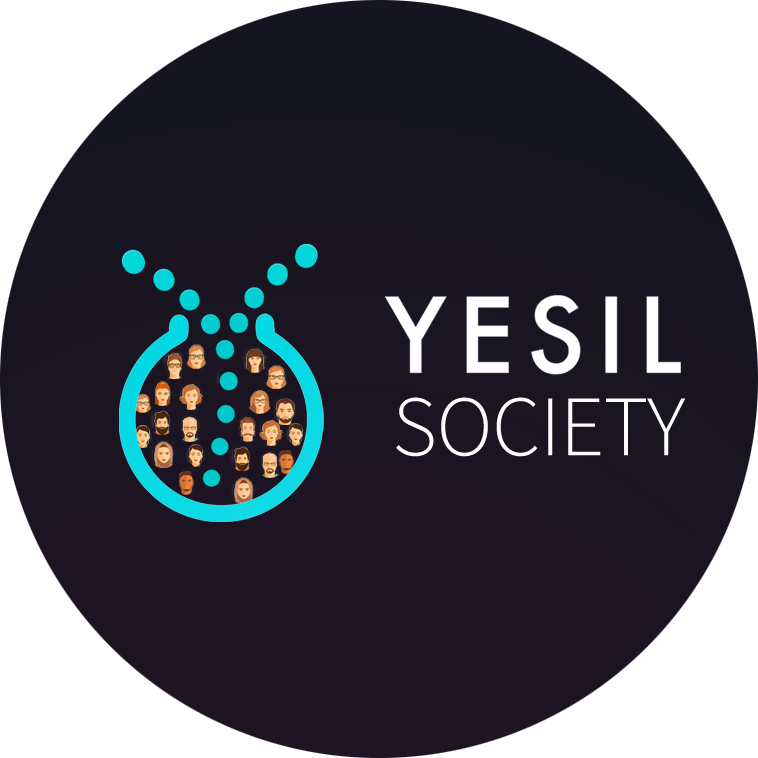 Digital

Health

&

Entreprenuership
It is a community open to everyone who wants to be together with us in our dream of bringing together medicine, technology and art, and to be in active communication with Yesil Science in our ecosystem.
Would you like to get closer to our young team with a wide background from engineering to life science and art ? Join us in our dream of combining medicine, art, and technology