Color the science | Digital the health
Yesil
Science
Health
Society
Developing data-driven health software, enabling people to analyze and manage their health
Pursue of a dream
Yesil Science founded by Yusuf Yesil, M.D.'s dream of a new approach that will combine medicine, art, and technology.
Color the science !
The journey started with the aim of augmented reality (AR), virtual reality (VR), visual softwares and medical animations that will color the science, as our slogan.
Digital the health !
We are working with a great team on digital mobile apps that will support people's health and facilitate access of health, especially by using AR and AI technologies.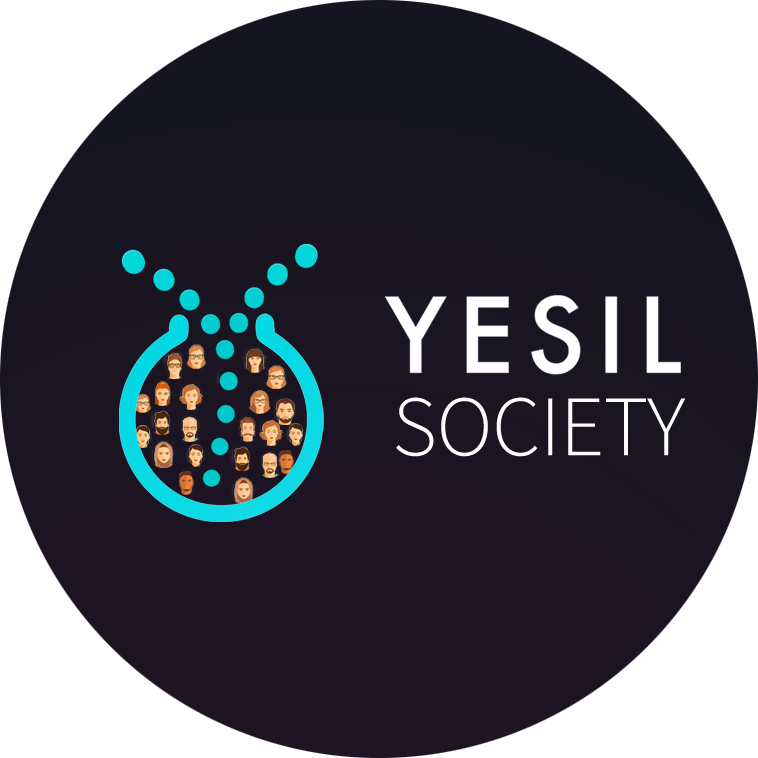 Digital Health & Entreprenuership
It is a community open to everyone who wants to be together with us in our dream of bringing together medicine, technology and art, and to be in active communication with Yesil Science in our ecosystem.
"We will develop health and technology together.
In this way, we have broken our tails and determined our route, and we are a comet that shines brightly and we will illuminate each other. "
Yusuf Yesil, M.D.
Founder of Yesil Science
Would you like to get closer to our young team with a wide background from engineering to life science and art ? Join us in our dream of combining medicine, art, and technology
Our technologies and products reached millions